Family Tree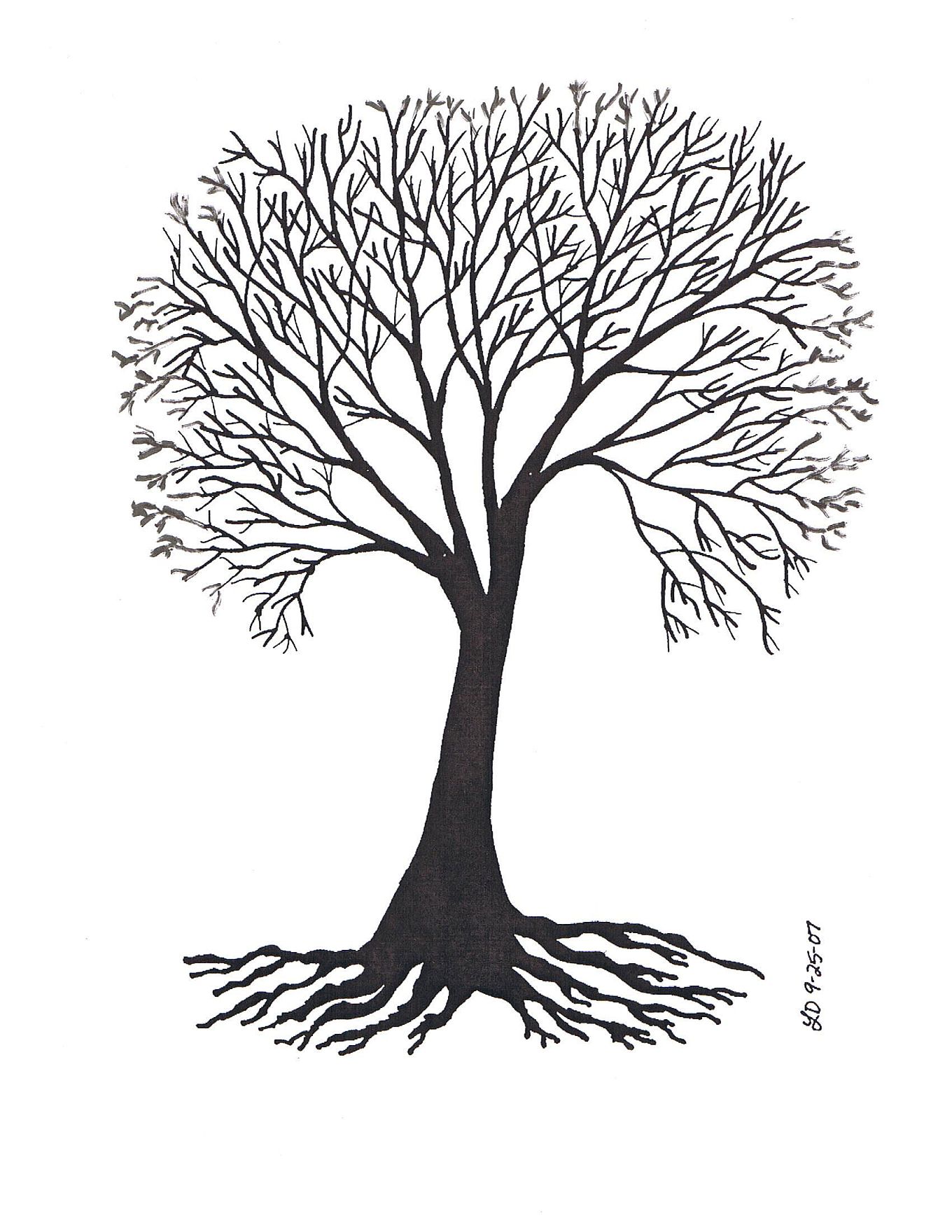 "Our family is like the branches of a tree
We may grow in different directions
Yet our roots remain as one
Each of us will always be a part of the other"
This page provides information on the different branches of the Glover family tree. I have provided a link to a Microsoft Word document that outlines each branch of the tree based upon the four children of Tom and Hattie Glover (Mack, Sam, Jimmy, and Dixie).
My goal is to make this a "living" document that is updated as changes occur, or at least once a year, that can be used to show our children and grandchildren (and their children) their roots and their place within the family. The document was last updated in Sept 2006.
PRIVACY/SECURITY ISSUES
I have asked most of my living relatives for permission to include information about them on this site. Some did not want their information published on the web, and others preferred I not include certain types of information (for example, birth dates). In all cases I have respected their wishes.
Please contact me if you prefer certain information pretaining to you be removed from this site. My goal is not to disrepect anyone's privacy, but to educate and inform my relatives about their family ties.
Click on the links below to access family tree data